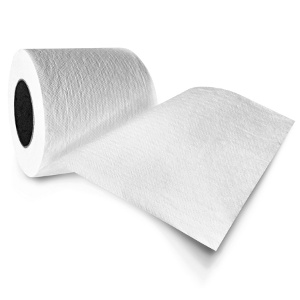 You can compost toilet roll – as long as it's not been used to clean up anything yacky.
What do we mean by "yacky"? Well, anything on the "don't compost this" list really – if you've used your toilet tissue to wipe your nose or your bum, it should go down the toilet rather than in your compost heap. It might attract unwanted pests to the heap or could be harbouring nasty bacteria or pathogens which might not get broken down composting process.
You should bin it if you've used it to clean up most pet waste or oil spills, or used it in connection with chemical cleaners/agents too – that's not stuff you want in your lovely compost.
Toilet paper with a bit of wee on them are fine though – you can compost that (as long as the producer is healthy). Ditto tissues used to wipe up a little bit of blood.
The inner cardboard tube can be composted too.
Share this post