Make a suggestion to Compost This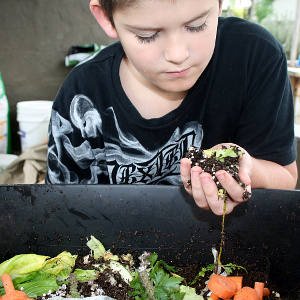 Can't find your "Can I Compost This?" item in our database?
Or do you have a composting hint or tip that you think will be invaluable to composting newcomers or pros alike?

We love to hear suggestions on how we can improve the site so please get in touch.
Either fill in the form below or contact us via Twitter or directly by email.