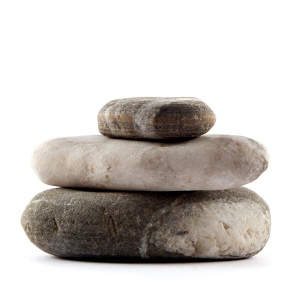 No, you shouldn't add stones, bricks, concrete or pebbles or anything from that rocky group into a compost heap.
While stone or rock might erode eventually over time (or rather millions of times), chances are, it's not going to rot down quick enough to be of use in your compost heap (unless you're immortal). In fact, it'll just get in the way in the meantime.
Small stones and pebbles can be used in the bottom of plant pots to help with drainage though.
Share this post