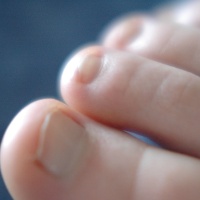 Yes, you can compost nail clippings.
Natural human fingernail or toenail clippings, or animal claw clippings can be added to compost heaps – they won't add a lot of bulk to the heap (unless you have LOTS!) but every little helps :)
Don't add fake nails – acrylics – and excessively polished ones, real or fake, to your compost though.
Share this post